Il y a un certain plaisir à pleurer. Par les larmes, la douleur s'épuise et s'exhale.
Ecouter
Tu es amoureux d'elle ? - J'en sais rien moi..  - Je te demande simplement si tu te vois passer ta vie avec elle, si tu te sens capable de l'aimer pour toujours, de lui faire plaisir,de l'attendre devant chez elle sans qu'elle le sache, de lui faire des cadeaux, de te dire que ta vie sans elle ne vaut pas la peine d'être vécue. Que tu préférerais rester...
J'assume totalement le fait de ne pas pouvoir me...
I do not need you. I do not need you. I do not need you. I do not need you. I need you.
"Si je t'aime, c'est pour ce que tu es, mais aussi pour ce que nous..."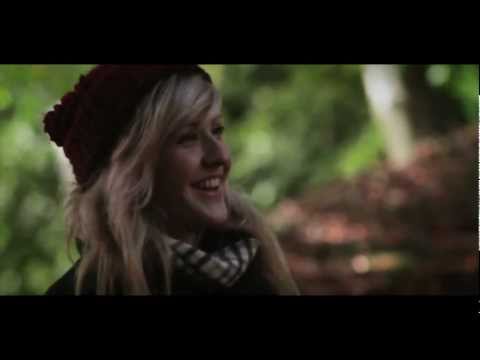 Hold me in your arms, Love me like your best friends did, Promise I won't hurt you kid, Hold me really tight until the stars look big, Never let me go. All the world is ours, Like they say in Scarface kid, You can push your drugs and I can make it big, Singing CB Jeebies have a real good gig, Hey you never know. Cause baby we were born to live fast and die young, Born to be bad, have fun,...